Our Internal consultants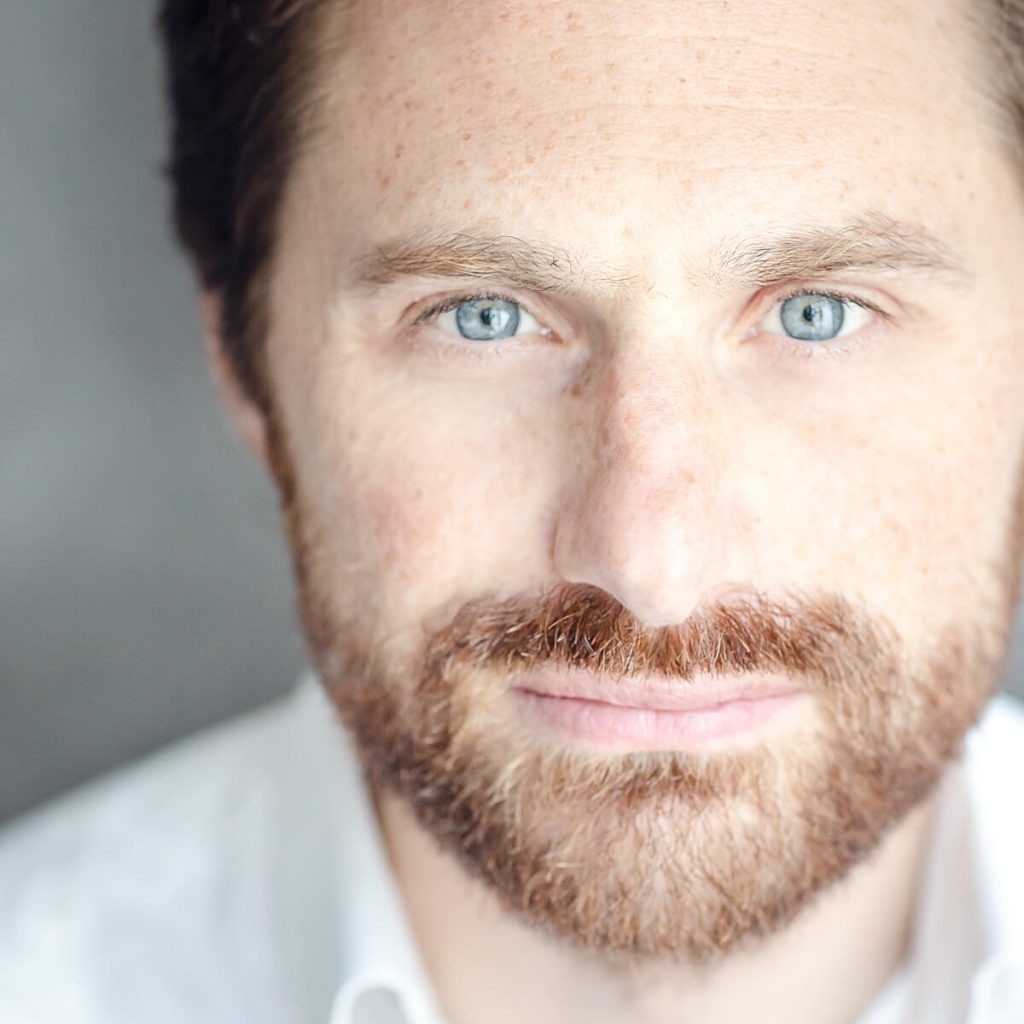 Alexis Monnier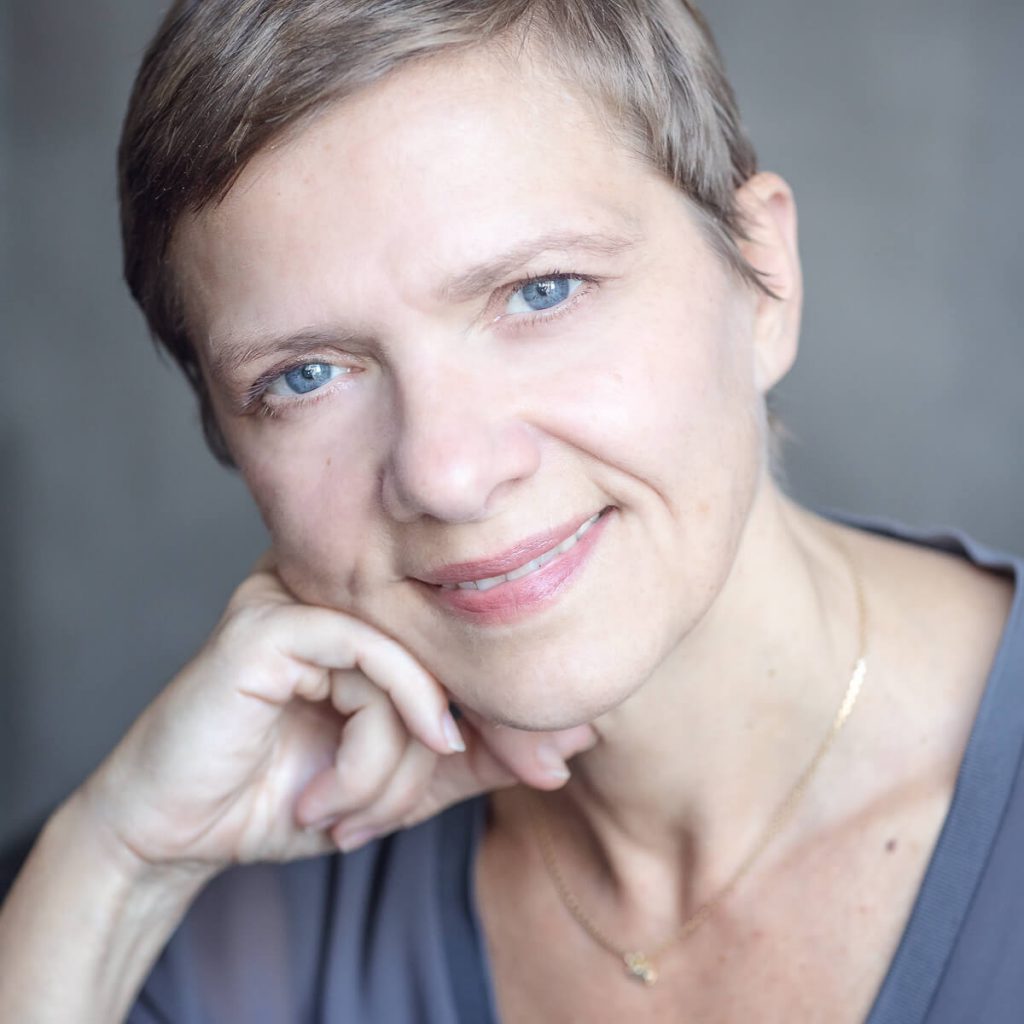 Hélène Mancheron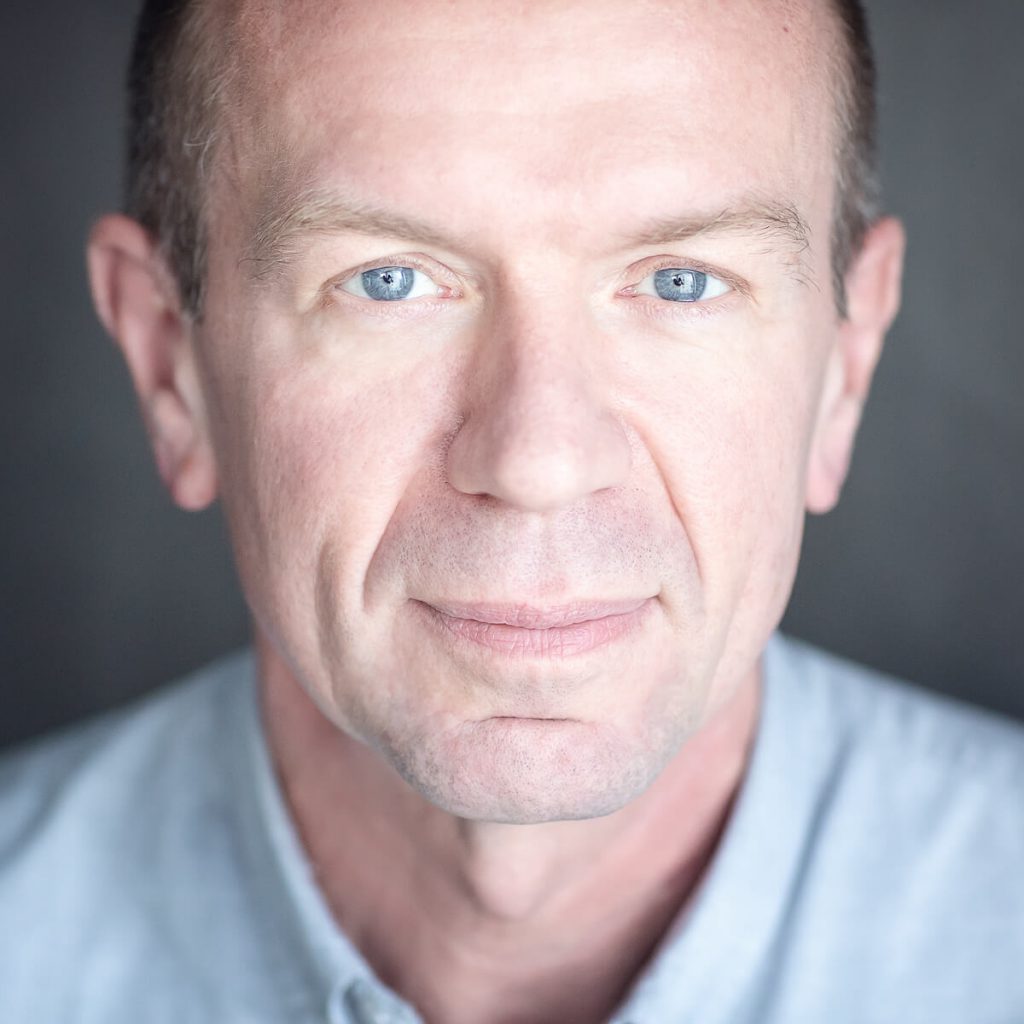 Stéphane Desprez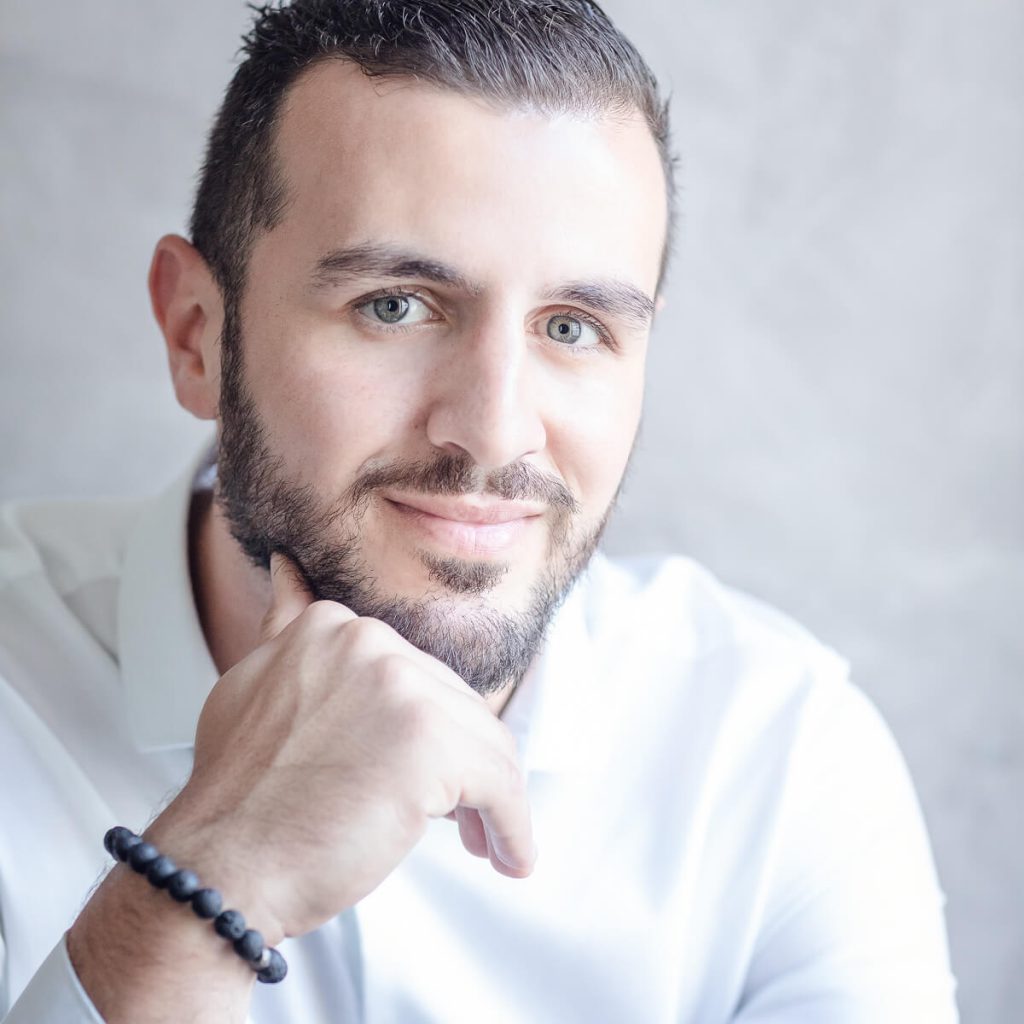 Elias Hedjaz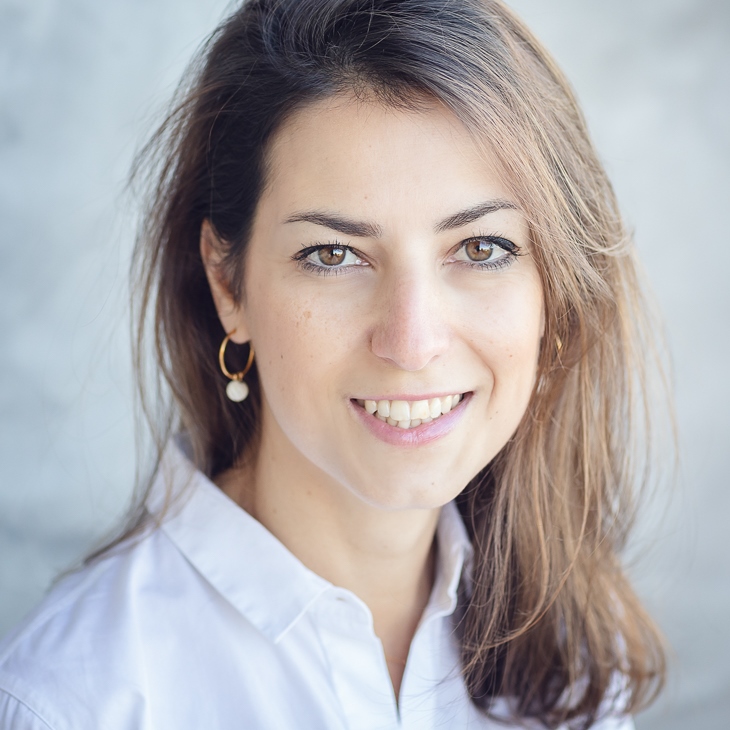 Marion Mathais
Our External consultants
Xavier Bronlet
Raymonde Richter
Dana Walden
Linzy Schaller
Birgit Sambeth Glasner
Xavier Bronlet
After his studies in mathematics and pedagogy in the Haute Ecole HELMo in Belgium, Xavier started his career as teacher in mathematics. He will become trainer in informatics before joining the Kredietbank in Luxembourg and become project manager. That's at that very moment that he will discover the change management, a practice that he will continue to learn and develop during all the coming years. Enthusiastic about the banking business, he will obtain a master degree in economy and finance.
In the year 2000, Xavier will join Banca del Gottardo in Lugano. With all the experience accumulated in Luxembourg, he will support the bank to enter into the digital world. In 2005, he joins B-Source (Todays known as Avaloq Sourcing). He will have different roles such as program manager for the implementation of the banking platform Avaloq together with the retraining of the development teams. He will also manage the Asset Servicing operations with the mandate to develop the teams and the processes to double the production capacity.
In 2016, Xavier feels the need to evolve and update his practices. He becomes a professional coach after the completion of the IDC training and certification. He will get the ICF certification in 2017 and pursues the diploma of Master Coach in Communication and Leadership.
In the beginning of 2018, he creates his company: AccelerationLab Ltd. A tool to support organizations and individuals to become comfortable in the uncomfortable. With his experience, he becomes a specialist to deal with complexity; he develop the concept of Systemic Agility to enable the banks and the other organizations to integrate in their practices all the characteristics to deal with effervescent contexts. Xavier is also certified in behavioral agility Agile Profile ® from Agil'OA.
OTHER INFORMATION :
Languages : French – English – Italian – German
Specialties : Conseil – Formation – Coaching – Complexity management – Change management – Systemic Agility
Raymonde Richter
Raymonde is a lawyer, a sworn mediator for Geneva civil courts and an accredited member of several Swiss organizations: FSM, FSA and CSMC.
For several years, she has worked in law firms in Geneva, Neuchâtel and Ipswich in the UK and then, as an in-house lawyer in a commercial bank active in trade finance based in Geneva. Since 2014, Raymonde has been working as a lawyer and mediator in her own law firm where she advises private individuals as well as companies in various areas of law. Too often, legal disputes are only the tip of the iceberg and in this respect, Raymonde is an expert in preventing and resolving conflicts and helps restoring a constructive dialogue and thus finding a long-term agreement which will be in the interest of all the parties involved.
Raymonde also leads the mediation service of Radio Télévision Suisse Romande (RTS) where she handles all complaints from listeners and viewers.
Since February 2017, she has been a deputy-mediator at the University of Lausanne where she handles all questions from the university community in line with the prevention and the resolution of internal conflicts.
In June 2017, Raymonde was appointed member of the Mediation Commission of the Swiss Bar Association.
Dana Walden
Au bénéfice d'un Master of Business Administration (MBA) et riche d'une première expérience professionnelle à l'étranger, Dana démarre sa carrière dans les ressources humaines en 1995 par une mission en Belgique au sein d'une multinationale. Au fil des 15 années, suivantes elle poursuit sa carrière en ressources humaines aux États-Unis, en France et en Suisse et évolue de Spécialiste RH en Expatriation à Responsable Ressources Humaines avec des responsabilités fonctionnelles et d'équipe au plan européen.
En 2010, Dana approfondit ses compétences dans le domaine de Learning & Development et commence une formation en coaching professionnel auprès de l'Institut de Coaching (IDC) à Genève. Quelques années plus tard, elle devient Professional Certified Coach (PCC), diplôme reconnu par l'International Coach Federation (ICF) et intègre le coaching dans sa façon de travailler.
En cours de route, Dana acquiert des outils performants pour aider les salariés à développer leur connaissance de soi ainsi que leurs compétences interpersonnelles et de leadership. Elle reçoit son accréditation pour les outils d'assessment Insights® Discovery et Leadership Architect® de Korn Ferry. Enfin Dana se forme en tant que Certified Analyst de l'outil 360°Reach™ afin de collaborer avec les professionnels – salariés, leaders, entrepreneurs – sur la découverte, le développement et le déploiement de leur marque personnelle authentique.
Depuis 2013, Dana anime des ateliers et des conférences sur le thème du développement professionnel. Elle propose également aux organisations des services personnalisés en coaching et formation afin d'optimiser le talent de l'entreprise tout au long du cycle de vie du salarié. Activement engagée dans son domaine, Dana est membre de l'ICF Suisse et, depuis 2016, professeur en leadership à la Haute École de Gestion (HEG) de Genève.
Linzy Schaller
Linzy Schaller travaille avec des acteurs globaux, des dirigeants à fort potentiel et des équipes. En tant que coach, consultante, animatrice et formatrice, elle aide les clients à reconnaître leurs forces, à identifier les opportunités et à gérer la diversité dans leur organisation. Basée à Genève, Linzy a une expérience directe des affaires dans plus de 25 pays. Son expérience dans le secteur des services financiers et du conseil, combinée à son expérience unique d'athlète et d'entraîneur professionnel, donne à Linzy une précieuse perspective sur le leadership, les équipes performantes et le succès.
Linzy a suivi le programme de coaching pour cadres à la Columbia Business School de New York. Elle est titulaire d'un Bachelor en psychologie et en communication de l'Université de San Francisco et a obtenu un master en commerce international de l'International University In Geneva. Elle parle couramment français et anglais.
Auparavant, Linzy a exercé comme négociante internationale pour une société mondiale d'approvisionnement et de logistique, ce qui lui a permis de se familiariser avec de nombreuses cultures et coutumes commerciales différentes à travers le monde. Linzy a également été joueuse professionnelle et entraîneur de volleyball pendant sept ans en Suisse et en France.
Birgit Sambeth Glasner
Licence en droit de l'Université de Genève (1984); LL.M. International Banking and Finance de l'Université de Boston (1988); Admise au barreau de Genève (1990); Associée au sein de l'Etude Altenburger et Responsable du Département résolution des différends; Médiatrice assermentée et certifiée auprès de différents organismes suisses et internationaux (FSA, CPR, IMI, CEDR, CSMC, CCI, CMAP et OMPI).
Birgit Sambeth Glasner a une excellente pratique en matière de droit des sociétés, droit commercial, droit des contrats, droit de la faillite, en particulier comme liquidatrice, ainsi que du contentieux et de l'arbitrage. Elle est une spécialiste reconnue en matière de médiation commerciale. Elle est la Vice-présidente de la Chambre Suisse de Médiation Commerciale (CSMC) à Genève, Membre du Conseil de l'Ordre des Avocats de Genève (Présidente de la Commission ADR) et Membre de l'Association Genevoise de Droit des Affaires (AGDA). Ancienne juge suppléante auprès des tribunaux de Genève, elle est chargée de cours de médiation auprès des Universités de Genève, Fribourg, Turin et Hambourg.